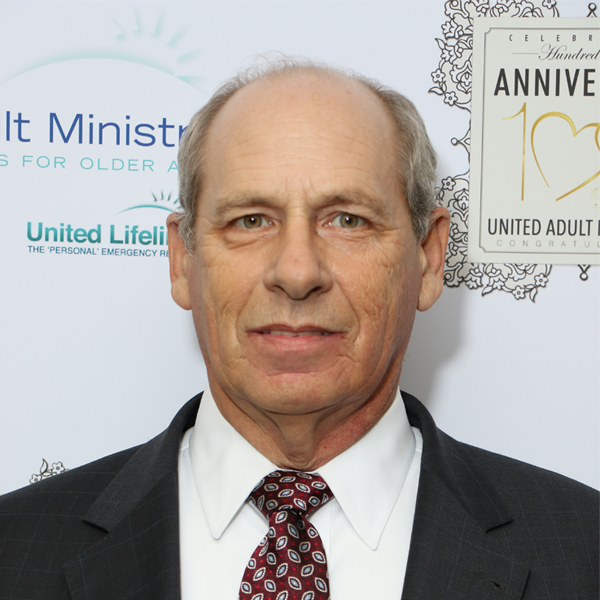 Douglas Kurtz
CEO, United Adult Ministries
Overall responsibility for management of Flushing House, United Lifeline and United Home Services. Supervision of all departments, relations with the union, board of directors, external contacts with related groups and professional associations.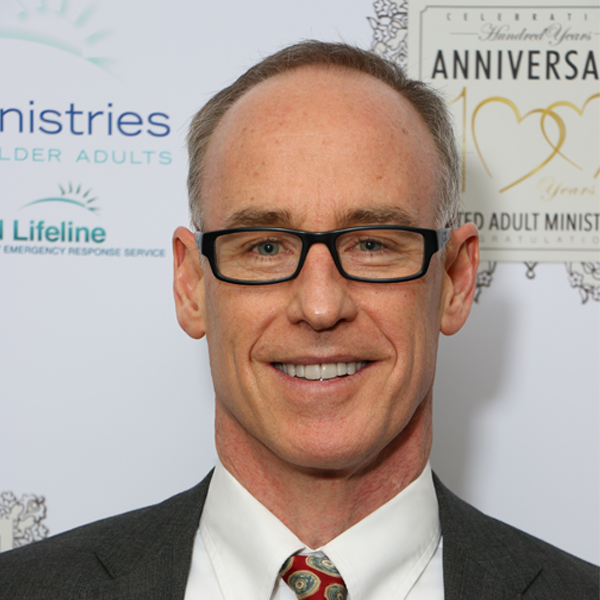 David O'Brien
Vice President of Finance, United Adult Ministries, Comptroller of Flushing House
Responsible for management of all fiscal affairs of the corporation, including accounts receivables and accounts payables, calculations of operating revenues, operating budgets, employee's health and welfare, depreciation and amortization.
Rochell Paredes
Administrative Assistant – Resident Services
Rochell holds a Master's Degree in Social Work from NYU and plans on pursuing her education. She would like to play a role in social work for many reasons including but not limited to; assisting people by helping them cope with issues in their everyday lives, finding possible solutions, being able to help enhance the quality of life for others, committing herself to the pursuit of social justice or equal treatment to benefit all in this society, and being a valuable resource to those who may need her services.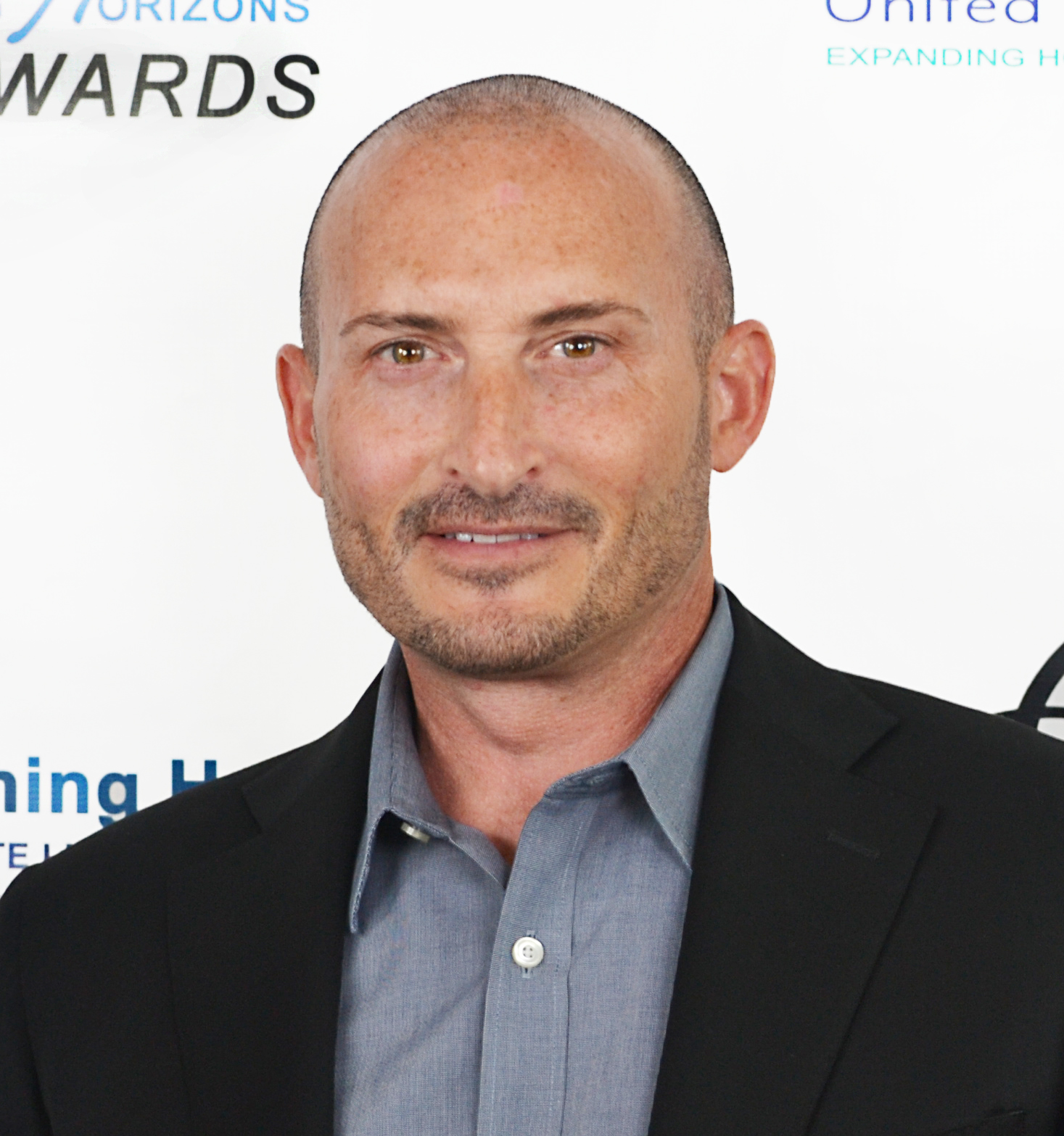 David Barr
Vice President of Building Operations
Barr, proud organizer and general problem solver, joined Flushing House in 2003. He is currently working toward his MBA and recently graduated from the Leading Age New York Leadership Academy. Barr is passionate about serving older adults and finding innovating ways to help maintain independence and in 2015 was the recipient of the Employee of Distinction Award from Leading Age New York. In his free time Barr, enjoys running marathons and training for Ironman Races.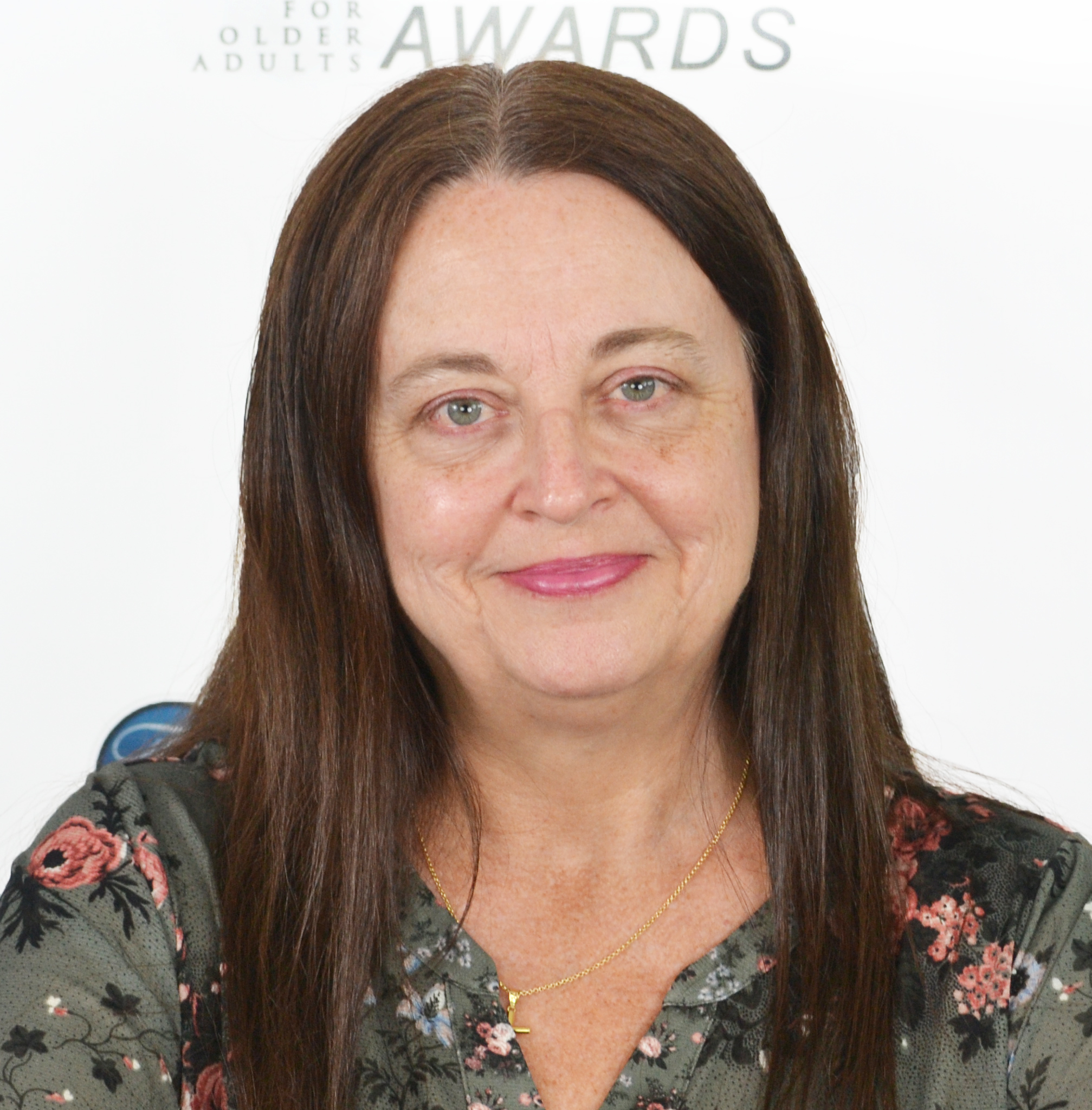 Karen Lofgren
Accounting Associate
Karen is responsible for human resources, payroll and managing the security department. Also included in her duties are receivables, billing for Flushing House and assisting the comptroller in daily accounting functions. Karen has been employed with Flushing House for over 31 years and loves working with the elderly and feels it is a pleasure to be a part of something great!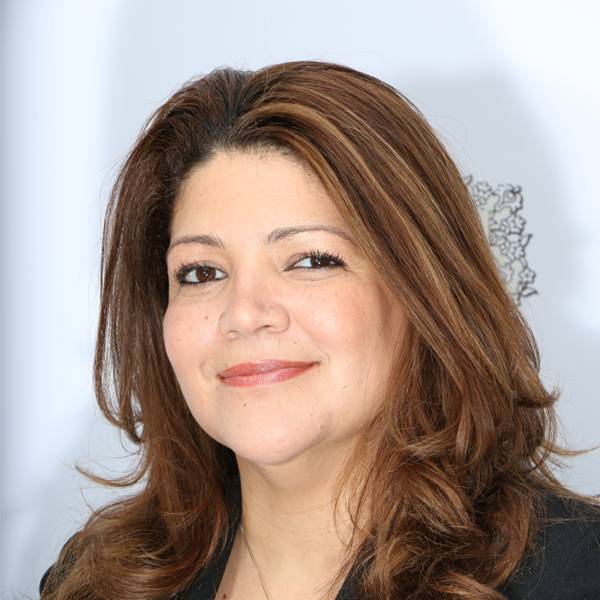 Nancy Rojas
Vice President of Marketing and Business Development
Nancy Rojas obtained her Masters Degree of Arts in Aging Services and was recently honored by NYAHSA for her outstanding dedication to older adults along with a certificate from the Legislature. She says she never sees herself as a "sales person" but more as an advocate for older adults. Upon meeting with Mrs. Rojas, she takes immediate interest in learning as much as possible about the prospect, so she can determine whether or not Flushing House would be the right fit, and if not, she always lends a hand to locate alternative options because she truly has that person's best interest in mind. "It's all about the resident! I've been with Flushing House for the past 19 years and I have developed countless relationships with so many wonderful people. I consider everyone who lives here, as well as the staff, as part of my extended family."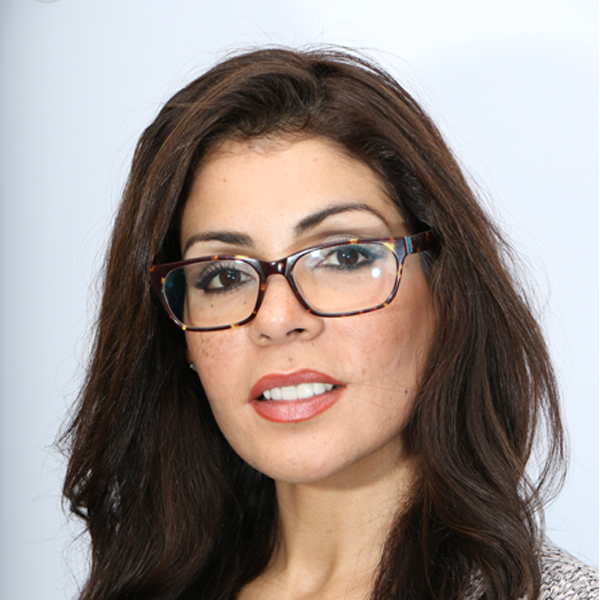 Marlo Molano
Community Sales Director
As the Community Sales Director, Marlo works closely with prospects and their family members, social workers, discharge planners as well elder law attorneys who are in search of alternative living options for older adults. As a graphic artist, she gets to utilize her creative side and put together different advertising material. Marlo also visits local community centers, hospitals and rehab centers to conduct in-services to increase public awareness on the benefits of congregate living vs. living alone.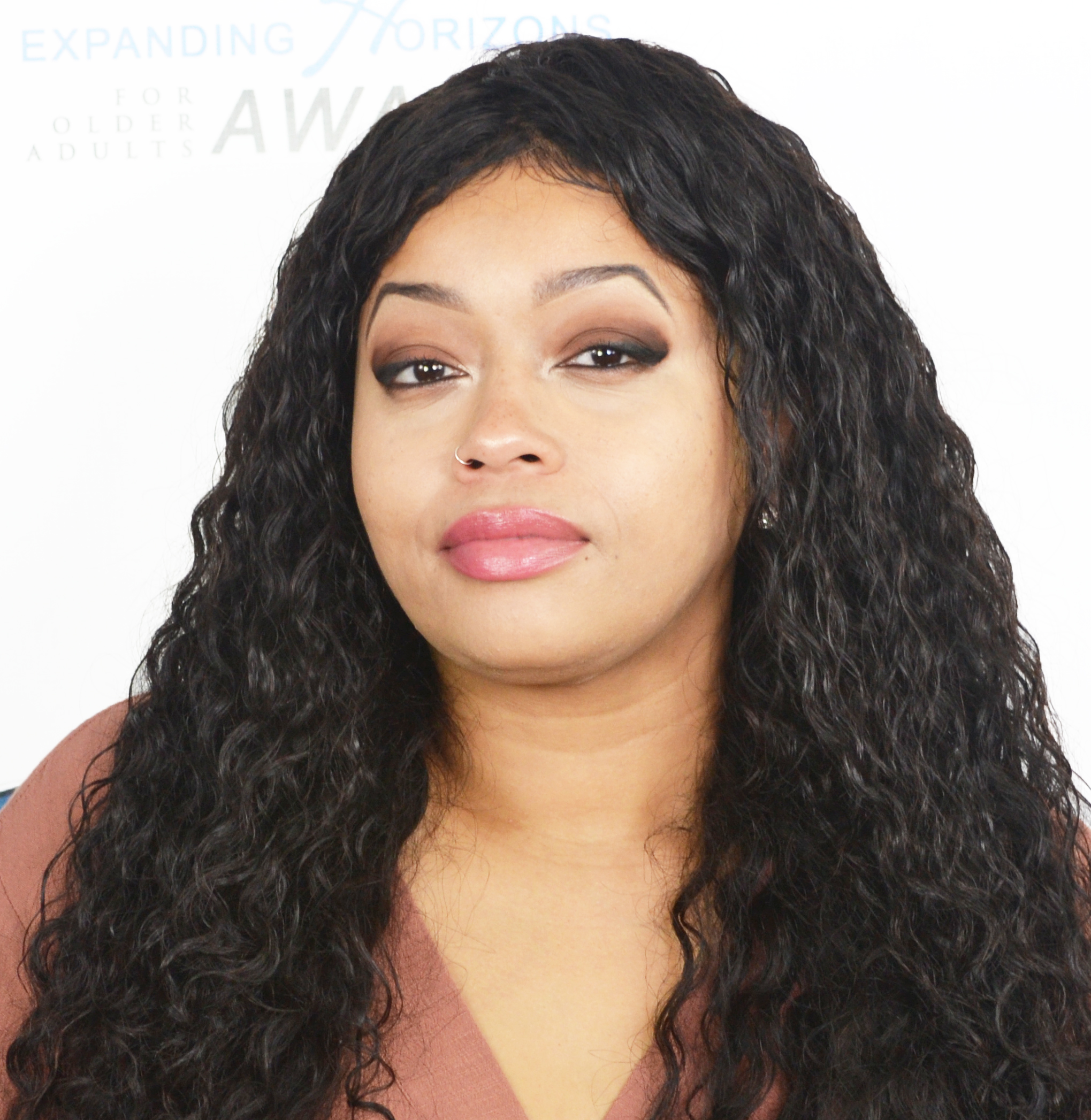 Wilma De La Cruz
Life Enrichment Manager
I am so honored to be a part of Flushing House and to bring some of my fun into your lives. I was asked to write a brief bio about myself, so here it goes!
I am born and raised in Queens, NY. My parents are from the Dominican Republic. I am a mother to an amazing, handsome 11year old son named Kaori and a pity doggy baby girl named Aura. I am currently an Environmental Science major. My hobbies are handball, geography, and anything science! Some fun facts about me are I boxed from the age of 17 to 22 and was a Buddhist during my first years in college. Prior to here, I worked in recreational activities with adults who have mental disabilities for over 8 years and prior to that a nursing home for 3 years.
Matt Ferris
Food Service Director
It is my pleasure to make sure all residents and their families are given a quality dining experience by courteous, friendly, and attentive employees. My goal, along with our culinary team, is to provide you with the best quality meal and exceed your expectations. I am responsible for managing daily food service operations, overseeing purchasing, production, and sanitation, and safety of our food service facility. I enjoy communicating with our residents and their families on a daily basis to find ways to serve them better. Please come to one of our dining room meetings and let us hear from you so we can build a better dining program for you. When you see me in the dining room please let me know how we are doing and how we can serve you better. Bon Appetit.
Sandra Allen-Simms
Director of Resident Services
Sandra has been working in the social service field for over 15 years and has been known to Flushing House since 1998 where she placed many residents from her previous job as social worker in and around the community. She holds a Master's Degree in Social Work from NYU and hopes to build on the foundations that Anne has laid down over the last 40 years. Sandra can be found from Tuesday through Saturday on the first floor in the managers office.
Roselyne Mars
Dining Room Manager- Culinary Services
Roselyne began working at Flushing House as a waitress in 1984. Roselyne has worked as a server, a cook and now a manager. Ms. Mars says she is 'proud to be here and have learned much about our elder population. I am so very happy to serve you and it is something I will take with me no matter where life takes me after this journey."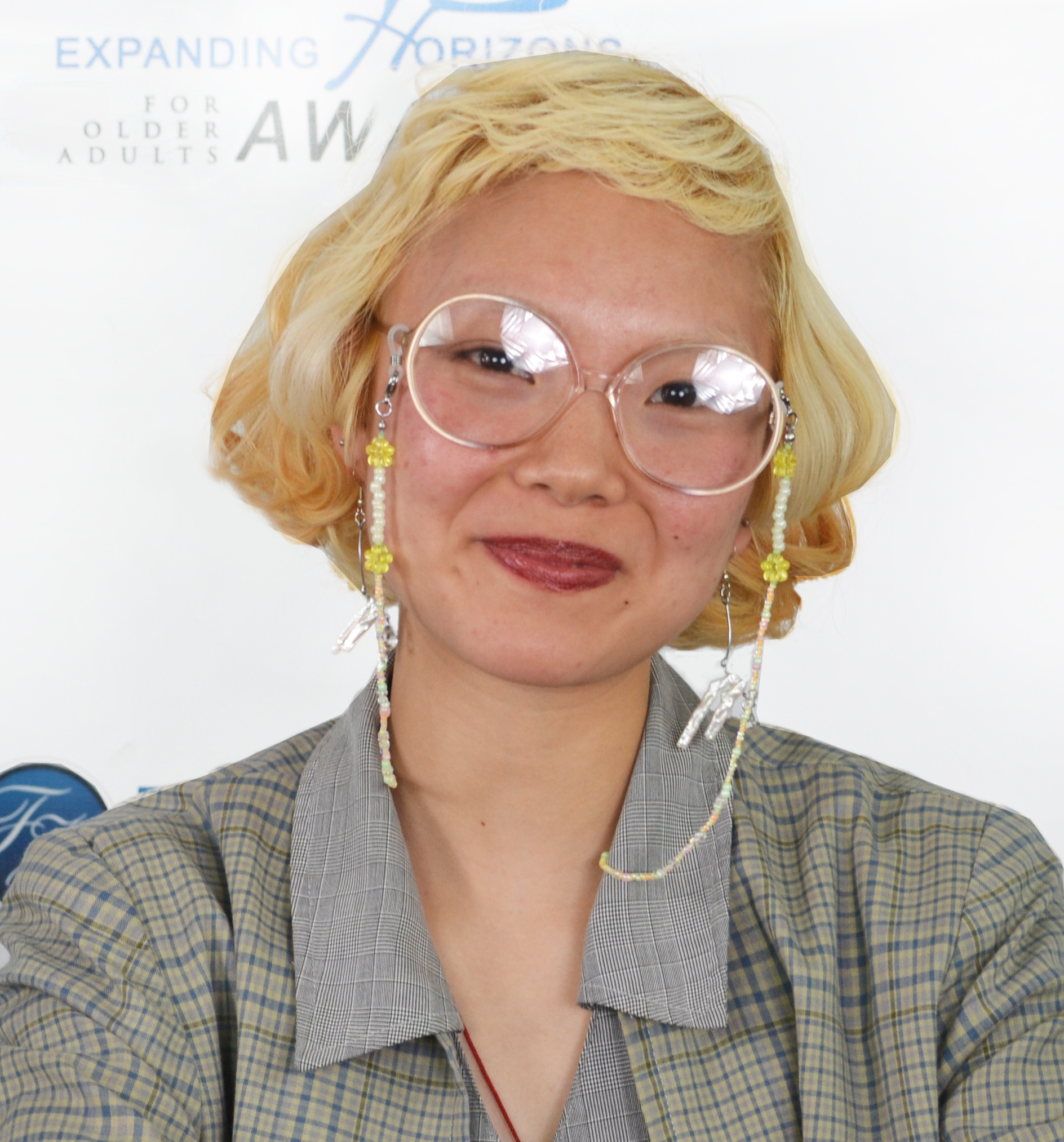 Alyssa Yan
Community Life Manager
My name is Alyssa Yan, I am your new Community Life Coordinator. It is such a pleasure being a part of Flushing House! A few things about me: I just moved to New York from California recently. I grew up in Los Angeles and have lived there all my life. In the past year, I decided I needed a change of scenery and I honestly could not have picked a better place than New York City! I studied Psychology at university and plan on working towards obtaining an MSW in the future. In my spare time, I enjoy watching classic/cult films and supporting local arthouse theatres. Back in Los Angeles, I worked in a bustling law office for three years, so I am confident I can keep up with the pace of this thriving, independent living community. Everyone I have met has been incredibly lovely and welcoming. I look forward to getting further acquainted with each of you, so don't be shy and please say hello if you see me in the hall!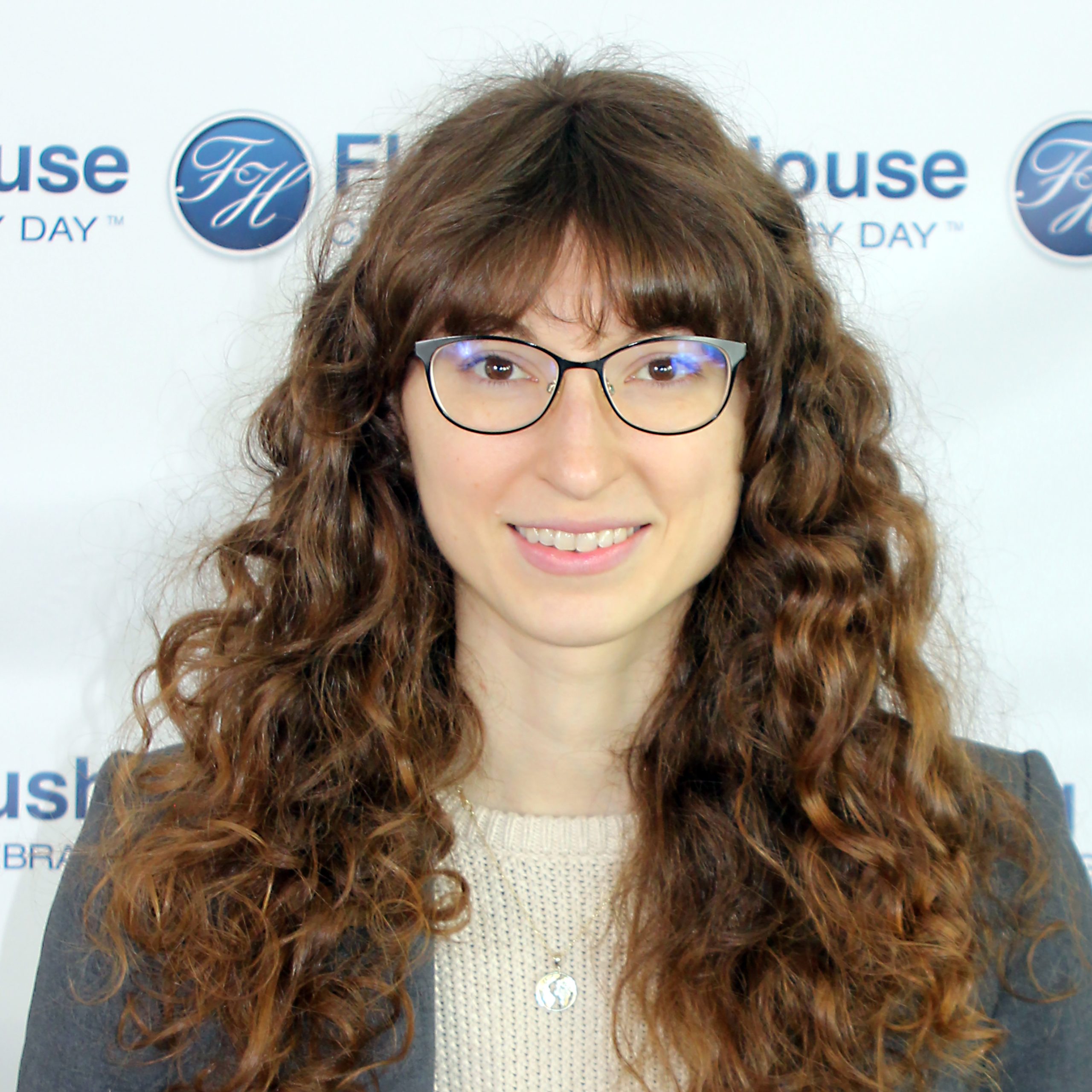 Karla Cen
Marketing Manager
Karla Cen is a senior living sales professional at Flushing House because of her passion for seeing older adults thrive. After graduating from The King's College, she taught English in China for several years before moving into business development and marketing for a senior living community in Anchorage, Alaska. Motivated by her grandparents' adventurous spirits, Karla considers it a privilege to walk alongside older adults as they discover the unique benefits of community and independent living at Flushing House. She aims to be a resource and advocate through each individual's research and decision process. Karla also assists in managing Flushing House's social media accounts. Karla is thrilled to be a part of the team at Flushing House!
If you or someone you know may benefit from an Independent Living community with supportive, don't hesitate to reach out. We can provide you with information over the phone or by e-mail. We encourage you to visit our community in person. Schedule your visit today by clicking HERE.