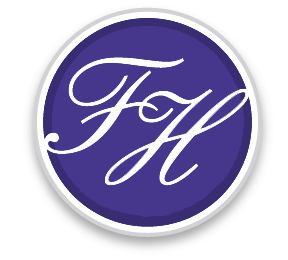 United Adult Ministries Gala Honors Local Leaders and Advocates for Senior Citizens
Flushing, New York- United Adult Ministries, the parent company of Flushing House, will present four prestigious awards honoring those who serve older adults at their annual fundraising Gala. This year's Gala takes place on Thursday, May 9th, 2019 at Leonard's Palazzo in Great Neck, New York.
This year's honorees and awards are:
Leadership in the Community Award presented to the Flushing House Resident Council Members
Service in the Community Award presented to John Lam of JW Pharmacy
Advocate for Older Adults Award presented to The Flushing Rotary Club
Older Adult Ministry Award presented to Dr. Amy Kuo, of the Taiwan Union Christian Church
Join other supporters of older adults on Thursday May 9th and help honor our award recipients at Leonard's Palazzo. There is a masquerade theme to this year's gala with raffles, dining and dancing to support a worthy cause. Attendance is by reservation only. Reservations, donations and sponsorship opportunities are available online by visiting uam.ejoinme.org/gala19 and over the phone by contacting the Marketing Department at (347) 532-3014. Flushing House does not receive any subsidies from the state nor local government.
Built in 1974, Flushing House is a not-for-profit retirement residence, and was one of the first to offer older adults independent living with supportive services on-premises. All proceeds support a special endowment fund, which allows Flushing House to remain affordable for many of the seniors who live there. Please go to www.flushinghouse.com for more information.
United Adult Ministries (UAM) is an older adult ministry of The Presbytery of New York City, The Presbytery of Long Island, and The Regional Synod of New York, The Reformed Church In America. UAM sponsors Flushing House, along with United Home Services and United Lifeline, all not-for-profit organizations. The UAM mission: United Adult Ministries offers older adults hope, through expanding opportunities and practical services, to live confidently in today's world.