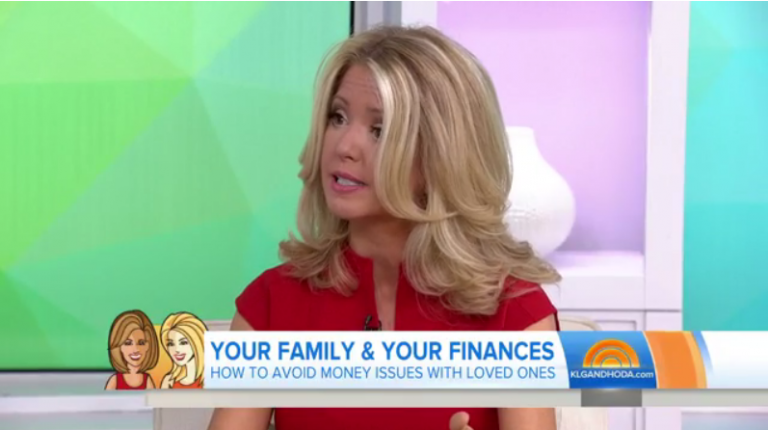 Just 10 days before noted Elder Law Attorney Ann-Margaret Carrozza is set to speak at Flushing House, she was featured on the Today Show to promote her new book: Love & Money: Protecting Yourself From Angry Exes, Wacky Relatives, Con Artists and Inner Demons.
On June 10th, 2017, Ann-Margaret Carrozza will discuss protecting one's home against long term care claims while retaining control over it, as well as how to use a trust to protect assets and qualify for Medicaid home care one month later. In addition, she will discuss the role of Spousal Refusal to protect a family's assets. To RSVP for this event call 347-532-3014.
Watch Ann-Margaret's segment HERE, and be sure to catch her on Good Day New York on June 8th!