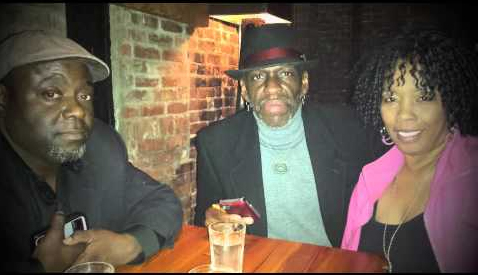 Flushing House is proud to announce the first signed act for Jazz in the Sky 2018 is FREDDY DUGARD'S HIT SQUAD!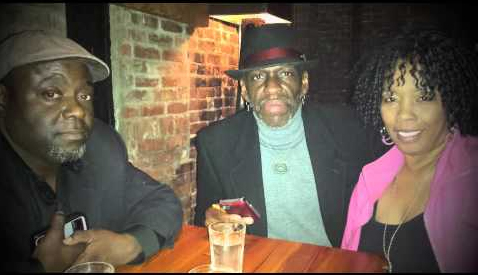 Freddy Dugard's Hit Squad performs throughout the Tri-State area. His handpicked innovative mixed race and gender ensemble of some of the top musicians in New York City claim a broader musical turf than traditional jazz and has the distinctive playing style and compositional voice that exceeds the smooth jazz camp. His sound is full and makes you groove to the backbeat. What else would you expect from professionals? If you are a lover of jazz, funk and soul music, look no further. Featured in Modern Drummer Magazine, Freddy's passion and perseverance of what it means to be a drummer who keeps the fire alive is his trademark. He states, "When you focus on something you enjoy for any length of time, you are propelled into a state of meditation. That's the key element."
Check back for more announcements as our concert date approaches. For more information on Jazz in the Sky and how to attend, visit uam.ejoinme.org/jazz. This is a night that cannot be missed! We look forward to seeing you there!