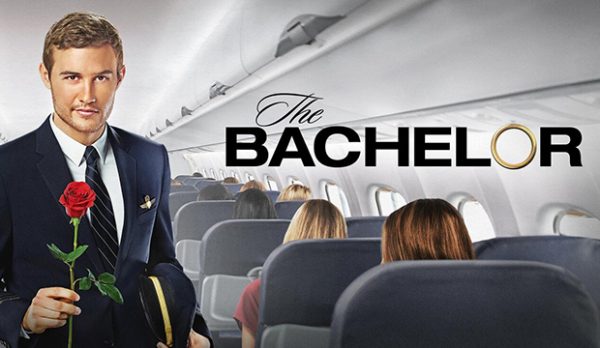 Fans of The Bachelor will be delighted to hear of a new spinoff in the works at ABC.For those who haven't watched, The Bachelor is a 'reality television' program where contestants compete for the affection of one member of the opposite sex. There have been several spinoffs of the franchise including a singing competition and even a series inspired by the Winter Olympics. The one thing each series has in common are the typical 20-Something age of the cast members.
Earlier this year, before Coronavirus, ABC released a promotional casting call stating 'Now casting seniors looking for love.'
This promotion worked and a Bachelor-style show piqued the interest of viewers and media outlets alike. Unfortunately, the development of new shows was halted with quarantine. An ABC representative says the public's reaction to the initial casting call was rabid, and the casting entries were so impressive that the team behind "The Bachelor" knew they had a potential hit on their hands.
Even though older adults have been classified as high-risk individuals by the Center for Disease Control. (plus health officials have warned that the virus can impact people of all ages), it seems there are still plans to film in the future.
Just like "The Bachelorette" is essentially going to be filming in a bubble — with no one, other than the cast and crew, going in or out — the senior citizen show could theoretically operate the same way, with health and safety made as the number one priority.
This may be one possibility, but in 'reality' the filming will probably begin after there is complete control of the virus, a vaccine or otherwise.