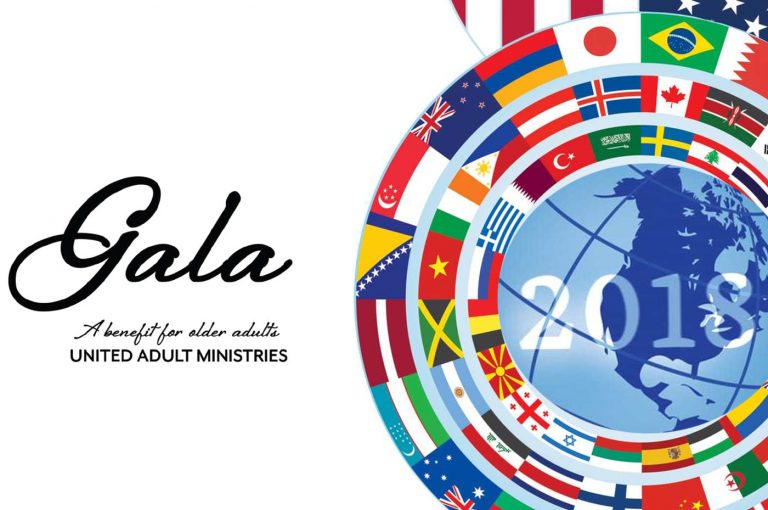 April 16, 2018 MEDIA ADVISORY
Request for coverage: Contact: Michael Sutcliffe, (347) 532-3014
Annual United Adult Ministries Award Winners to be Honored at Annual Gala
Flushing, New York, April 13, 2018 – United Adult Ministries, the parent company of Flushing House, will honor six outstanding persons with the Leadership in the Community, Service in the Community, Advocate for Older Adults & Older Adult Ministry Awards at this year's annual fundraising gala on Thursday, May 17th at Leonard's Palazzo in Great Neck, NY.
The award winners must have established, operated or expanded programs that benefit the older adult population, have a track record of advocacy, and secured funding for senior programs. This year's recipients include John Choe, Executive Director of Greater Flushing Chamber of Commerce, Nick Lampiasi, Senior Regional Director for Fox Rehabilitation Services, Nelson Lee, VP Branch Manager, Flushing Bank, Annette Cappello & Lucille Winsko, AARP.
This year's program will also include the prestigious 'Older Adult Ministry Award' which recognizes an individual from the Presbytery of New York City, Presbytery of Long Island or the Reformed Church of America whose service and commitment to older adults exemplifies the love of Jesus Christ. This year's honoree is Betty C. Jones, MSW, Old First Church.
Join other supporters of older adults on Thursday, May 17th and help honor our award recipients at Leonard's Palazzo. Attendance is by reservation only. For information on making a reservation or for donating, contact Michael Sutcliffe at (347) 532-3014 or michael@uam.org.
Online pre-bidding on auction items and reservations are available at: uam.ejoinme.org/reserve.
Built in 1974, Flushing House is a not-for-profit retirement residence, and was one of the first to offer older adults independent living with supportive services on-premises. All proceeds support a special endowment fund, which allows Flushing House to remain affordable for many of the senior who live there. Please go to www.FlushingHouse.com for more information.
United Adult Ministries (UAM) is an older adult ministry of the Presbytery of New York City, The Presbytery of Long Island, and The Regional Synod of New York, The Reformed Church in America. UAM sponsors Flushing House, along with United Home Services and United Lifeline, all not-for-profit organizations. The JUAM mission: United Adult Ministries offers older adults hope, through expanding opportunities and practical services, to live confidently in today's world.