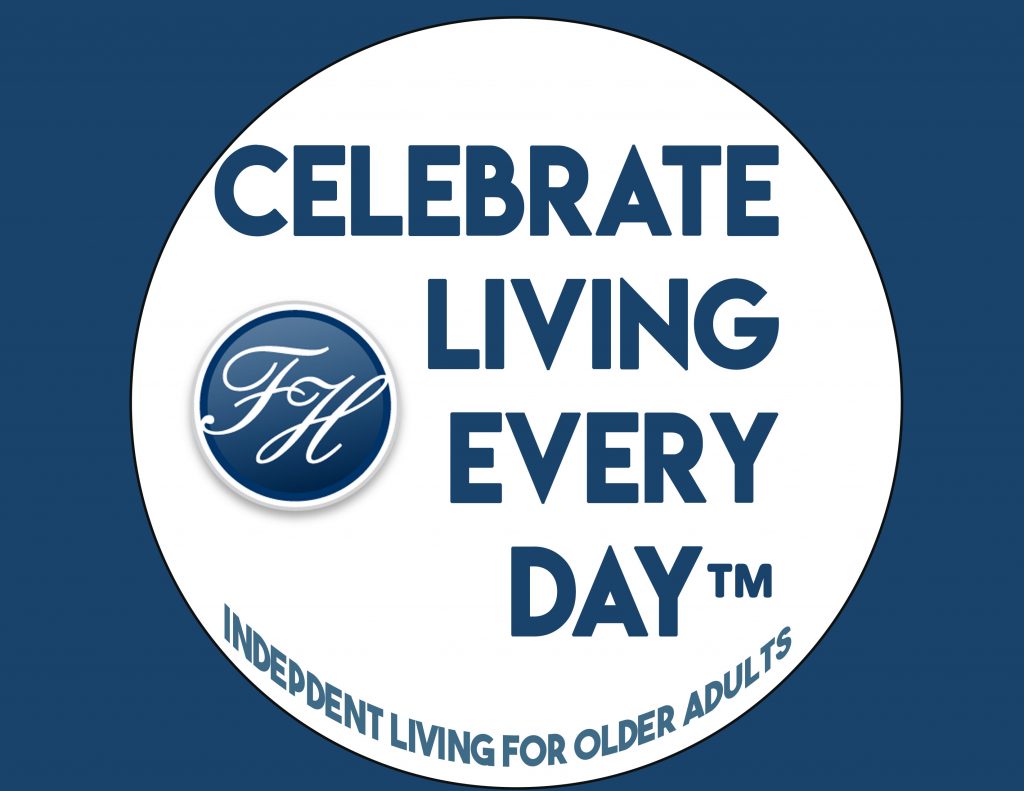 The Perfect Time For A Virtual Senior Center
We all need a sense of community… a sense of belonging and connecting to one another. A senior center at-home, using your computer, is a novel concept, and one that is so inviting, especially during this challenging time. The Virtual Senior Center is a video-chat service that links seniors, year-round to nearly 400 seniors, many of whom are isolated and physically challenged. Seniors live in New York City, Chicago, Baltimore, San Diego and Pittsburgh. A few users participate from other locations.
VSC provides two-way, interactive online classes, discussions and activities in which you can see and talk to fellow network members, and the network members can see and talk to the participant.
The VSC system, which was designed and is offered by New York City-based Selfhelp Community Services, Inc., has provided seniors for the past six years with a simplified computer and internet access system that lets them pick from a menu of some 30 instructor-led classes and other activities. Courses that are offered include: art, foreign languages, memoir writing, science, travel, current events, armchair yoga, Tai Chi and games, such as "You Be The Judge." Participants take virtual tours of galleries at MoMA and other museums and discuss individual paintings with museum educators, explore the arcane intricacies of the election process, play Scrabble face to face, and through it all, get to know one another well, however far they may be geographically from one another.
One of the wonderful course offerings include internet and computer use. Through this program you can learn how to send and receive emails, use YouTube, search on Google, and do Facetime. You can literally go on Facebook and Facetime and see your children and your grandchildren even if you are unable to visit them in person. Also, doctors now have Televisits and you can learn how to connect with your doctor without having to go to the office in person. You'll also be able to see where the physician is located and what type of facility he or she is at.
The interactive shows have fostered a community of individuals who care about one another. One of the participants is a nurse, and she answers health related questions when you see her in class. She also connects members with information she's learned from the Mayo Clinic.
While many interactive classes are led by volunteers from community-based organizations such as museums or opera companies, some VSC participants lead classes themselves.
Seniors who are part of the SelfHelp program also get unlimited technical support by phone or online, plus Skype and email accounts.
No doubt, interaction with VSC will stimulate your brain, it will allow you to make new friends, and it will motivate you to keep going online. You'll have to plan each day to see what's on the computer and what you want to view or participate in. It will force you to get organized. But the greatest side effect of this program is creating a reason to smile and laugh…. which is great for everyone's health.
In order to participate you must provide your own standard laptop or desktop computer, internet connection (which we have at Flushing House) and pay $60 a month for programming costs. (you can inquire if the fee can be negotiated at this time)
If you're interested in participating, email Selfhelp at info@selfhelp.net or call 718-559-4460.
You'll be glad you did.