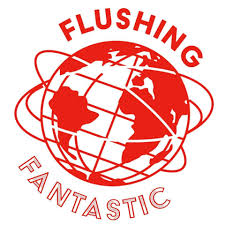 The Flushing Fantastic website has released an up to date listing of Flushing Restaurants offering Take Out and Delivery options right now. Flushing Fantastic is a neighborhood guide to help you discover endless new things to love about Flushing through the eyes of locals. The list is useful for those looking for a change of pace to their all to familiar new routine.
Flushing is known world wide for its unique and diverse cuisine. The range of cultures represented in the food here reflects our beautifully diverse community. Not only will you enjoy a delicious meal, you but you will be supporting a local business in a time where we could all use a helping hand.
Take a look at what's open here!