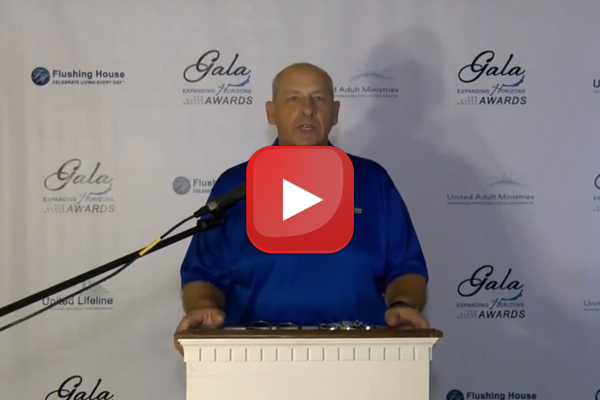 The following video message was given to Flushing House residents on April 6, 2020.
The following letter was given to Flushing House residents on April 6, 2020.
Food Service Delivery Update
Dear Residents,
If you have been watching the news, you have heard Governor Cuomo and President Trump say that the next two weeks will be extremely difficult for us before we return to our normal lives. It is crucial we stay safe during this time by practicing social distancing and staying in our apartments.
We will be implementing new changes regarding your food service delivery for breakfast and lunch. Our dietary staff has been working tirelessly to cook and deliver your meals in the safest ways we can. Pushing ourselves every day has resulted in a few employees going home feeling sick and many more feeling exhausted. We need to give them rest.
Starting on Wednesday we will introduce our new food service program:
In the mornings, boxes containing both breakfast and lunch will be delivered. You will receive a muffin, bagel and spread (butter, cream cheese, jelly).
You will then have your choice of three different sandwiches: turkey, chicken salad or tuna fish.
Additionally, you will receive a salad, chips and piece of fresh fruit.
Following the food delivery will be the beverage cart with your usual selection to choose from.
For dinner you will continue to receive a delicious home cooked meal.
We will try this food service program until things start to get back to normal and we can eat together in our dining room, something we are all looking forward to. You are doing a great job so far. Stay in your apartment for these two weeks. Do not come in contact with your neighbors and practice social distancing. Remember to wash your hands and try not to touch your face. Please be careful and do not leave your apartment or the building for the next 2 weeks.
Thank you for your continued cooperation and understanding.
Warm Regards,
Doug Kurtz