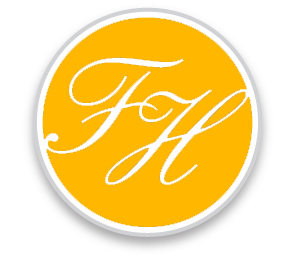 Life has changed for all of us at this time, and as you make plans to keep yourself and your family healthy and safe, here are some activity suggestions for making the most of your time right now and is just what we all need in order to refocus in a positive way.
MUSEUMS
For all of you cultural enthusiasts… While their doors are closed, museums are offering online tours, artist talks, music programs and more.
They include The Museum of Natural History—see their YouTube videos online and go to www.amnh.org and you'll be able to access interesting and fascinating exhibits.
The Nassau County Museum of Art presents a preview of its latest exhibit "Blue", which can be seen in a virtual tour. Visit the homepage at www.nassaumuseum.org and get a narrated glimpse.
In order to access most museums, you can go to: Google—Type in the name of the museum of your choice, with the words Virtual Tour, and you should be able to access videos. You can't come into the buildings but you can still be engaged and up close and personal by tuning into all of offerings of pretty much all museums… so enjoy that perk.
OTHER VIRTUAL TOURS
USA Today created a list of other virtual tours that you'll enjoy.
They include:
One that I found that I want to share with you is the Shedd Aquarium in Chicago. If you go to Google—type in: Shedd Aquarium penguins… and you can watch many videos of "penguin visit beluga whales in aquarium."
It's fun to see these curious penguins given the opportunity to explore the building as they've never done before. You can also go to YouTube and in the search bar type: Shedd Aquarium– to access even more videos.
FINISH YOUR TO-DO LIST
Now is the perfect time to finish the projects that have been pushed to the side and give you a great sense of accomplishment.
You can:
Finish your knitting and crocheting project.
Work on your photo album and label and date the back of the pictures (so family members know who is in the picture). You can even attach a note to each picture with a background history of your memories.
Write your life story.
We'll be back with more activity suggestions to add to this list— some of them practical and others, creative. In the meantime, please make your day a positive and productive one.
Stay well. Stay safe.