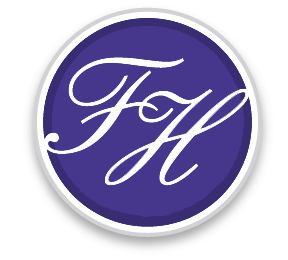 Flushing Hospital Presents:
Meet The New Physician
F. Santi DiFranco M.D.
Diplomate American Board of Internal Medicine
Tuesday, December 11th at 11 AM in the Large Game Room
We are happy to announce that a new physician has joined our TJH Medical Practice. Dr. DiFranco will be seeing patients in the morning starting the week of December 10, 2018. His office hours will be Monday-Wednesday 10:30 AM- 12:30 PM and on Friday from 10:30 AM-12 PM. Walk-ins and new patients welcome for appointments.
The TJH Medical Practice is located on the first floor of Flushing House, next door to the library.
Please call 718-359-4152 for more information or to make an appointment.