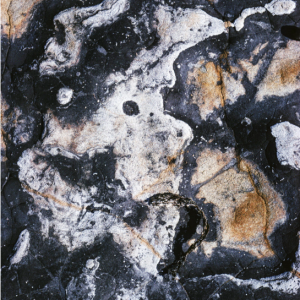 Robert Smith of Flushing house is showcasing his color photogrpahs in an exhibition called 'Portraits of Point Lobos.'
The exhibition is being held by Viridian Artists on 548 W 28th Street, Suite 632 in New York City. Call 212-414-4040 or e-mail viridianartistsinc@gmail.com. The Opening Reception takes place on Thursday, March 28th, 6 – 8 p.m. The exhibition runs until April 20, 2019.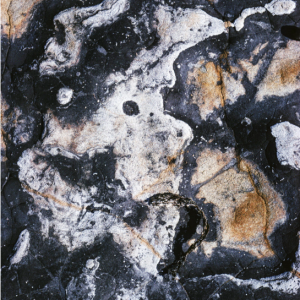 ROBERT SMITH
"Portraits of Point Lobos"
March 26 – April 20, 2019
Opening Reception, Thursday, March 28th, 6 – 8 p.m.
Chelsea, NYC: Viridian Artists is pleased to present "Portraits of Point Lobos," an exhibition of color photographs by Robert Smith. The exhibition spans March 26th to April 20th, 2019 with an opening reception, Thursday, March 28th, 6 – 8 p.m.
These archival pigment prints reveal a figurative narrative rarely seen as a series in the undisturbed natural landscape. At Point Lobos, just south of Carmel, California on the Monterey Peninsula, we have a magnificent natural area that has attracted photographers and other artists mostly for its vistas, scenics and many life forms inhabiting its shores and crevices. However, Smith wants you to become aware of
something else, the close-up tidal rock and sandstone that speaks a different language. That attendant and magical storytelling language translates to close-up images recognizable, principally as faces, and other portraits as seen in his mind's eye. Although the images are labeled simply by number, can you spot the biker, the ship's Captain, the serpent and "one-eye"?
Smith attributes his special way of seeing to the practice of Sensory Awareness, a discipline offering the gift of living more in the present moment that informs his vision. It's been called the "Western Zen." His insight came with the realization of the connection of living in the moment and taking a photograph in a fraction of a second. Ever since, working with minimal equipment and only one lens, a normal focal length macro, he has explored and discovered with fascination, the never ending visual potential of that which is close by and not seen, that you would just walk past.
Smith has two major bodies of work, one from Point Lobos and the other from a Maine coastal island where, at his summer studio, he leads "Steps to Seeing" Sensory Awareness walks to share his vision and give others the opportunity to see more. By offering a window onto the nearby, he illuminates the possibility that we can say "yes" to the wonder of the richness of our natural environment.
Robert Smith has had a wide range of solo and group exhibitions and his photographs are in numerous private collections worldwide, on six continents.
Gallery hours: Tuesday through Saturday 12-6PM
For further information please contact Vernita Nemec, Gallery Director at 212 414 4040 or viridianartistsinc@gmail.com
or view the gallery website: www.viridianartists.com