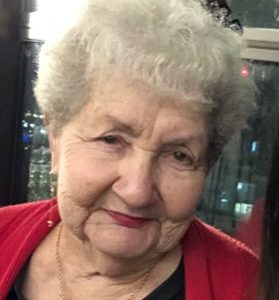 "We now have robust evidence that [long-term] social isolation and loneliness are independent risk factors for premature mortality. And social connection is a significant protective factor."-Julianne Holt-Lunstad, Ph.D., Professor of Psychology at BYU
Social isolation significantly increased a person's risk of premature death from all causes, a risk that may rival those of smoking, obesity, and physical inactivity. As we enter flu season during COVID there are a few obvious risks to be concerned with this year. It is important to satisfy our need for socialization and stimulation- just as important as it is to stay safe from virus.
Social isolation was associated with about a 50% percent increased risk of dementia. As we age we may become more vulnerable and forgetful. Having a daily routine that is fulfilling of mental, physical and spiritual is imperative to keep our brains functioning effectively.
Poor social relationships (characterized by social isolation or loneliness) was associated with a 29% increased risk of heart disease and a 32% increased risk of stroke. Whether the connection and socialization comes in the form of in person activities or any number of ways to connect digitally and over the phone, Flushing House residents have plenty of options.
Loneliness was associated with higher rates of depression, anxiety, and suicide. Having neighbors and staff around 24 hours a day 7 days a week provides a sense of comfort. It is easier to go through any turmoil with the support of a community, many of whom are experiencing or have experienced similar situations.
Loneliness among heart failure patients was associated with a nearly 4 times increased risk of death, 68% increased risk of hospitalization, and 57% increased risk of emergency department visits. Eating properly and exercising regularly decreases the risk of hospitalization and heart failure. Flushing House begins each day with an exercise class in person as well as over our televisions. Our culinary team makes sure to provide our residents with three nutritious meals each day to keep them strong.
If you or a loved one would benefit from living in an Independent Living Community like Flushing House call 347-532-3000 or visit FlushingHouse.com