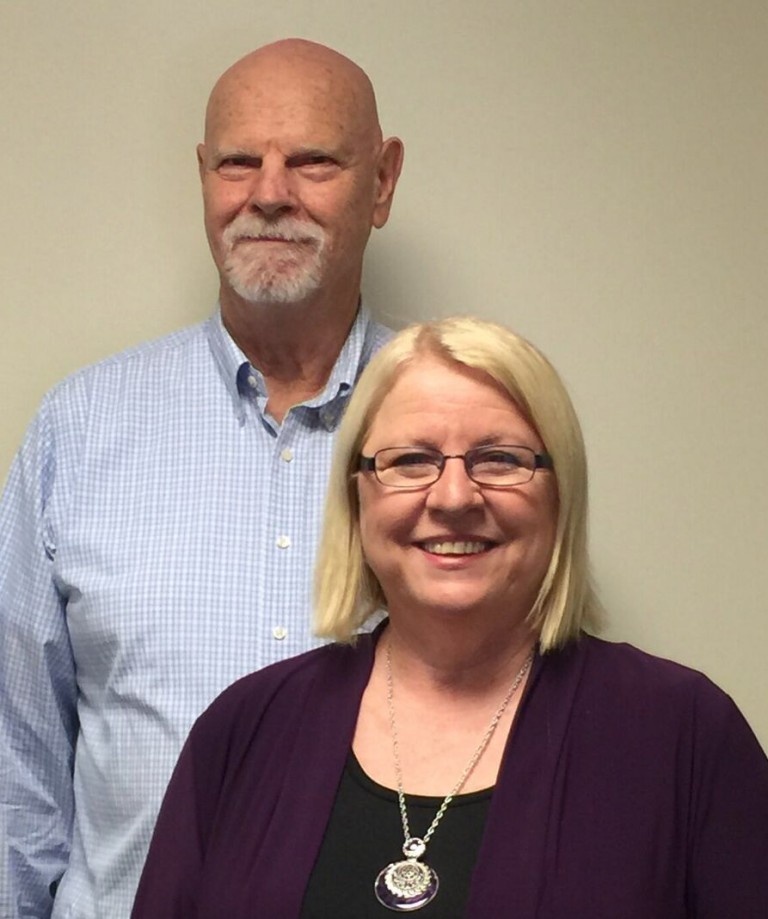 United Adult Ministries (UAM) is having a Centenary Gala celebrating the 100 Year Anniversary of the Ministry which founded Flushing House. The event is April 21, 2016 at The Garden City Hotel, Garden City. The parent of Flushing House, UAM, will also honor three outstanding individuals at this gala with The Rose Kryzak Senior Leadership Award.
This Centenary commemorates a story of perseverance by eight Presbyterian women who never gave up on their dream to build a special home for older adults. Their story began on April 12, 1916, when incorporation of the Brooklyn Presbyterian Home for the Aged was approved. Years past by with no construction, due to lack of funds. But inspired by the plight of WWI widows, the women's auxiliary persevered, and in 1945 and 1946, were given permission to purchase two brownstones in Brooklyn.
Realizing the need for more space, the board and auxiliary made their plans known to the Presbyteries. Another site was found and in 1954 an 11-acre estate in Woodbury was secured. First residents from the brownstones moved into the Woodbury mansion in 1955. The 60's and 70's saw larger buildings go up on this estate, and mergers with other Brooklyn institutions in need of additional space. In 1971, the Reformed Church in America affiliated with the burgeoning United Presbyterian Residence, sharing governance of the nursing home with the Presbyteries of New York City and Long Island.
In 1969, the Reformed Church at Bowne Street and 38th Avenue, Flushing, was destroyed by fire. The Board saw this as an ideal site to finally build their dream home for older adults. This would be a not-for-profit, nonsectarian, 12-story retirement community, with 319 apartments. An added benefit was that nursing care, if needed, was available in Woodbury. Ground was broken in 1973, Flushing House opened in 1975 and is the largest, not-for-profit, Independent Living retirement community in the State.
Rose Kryzak was a senior activist who also persevered fighting for older adults. A long-time Flushing House resident, she died on June 24, 1999 at 99 years young. To keep her legacy alive, UAM started the Kryzak Awards in 2000. Kryzak was known for spearheading New York's EPIC (Elderly Pharmaceutical Insurance Coverage) Plan, from her Flushing House apartment!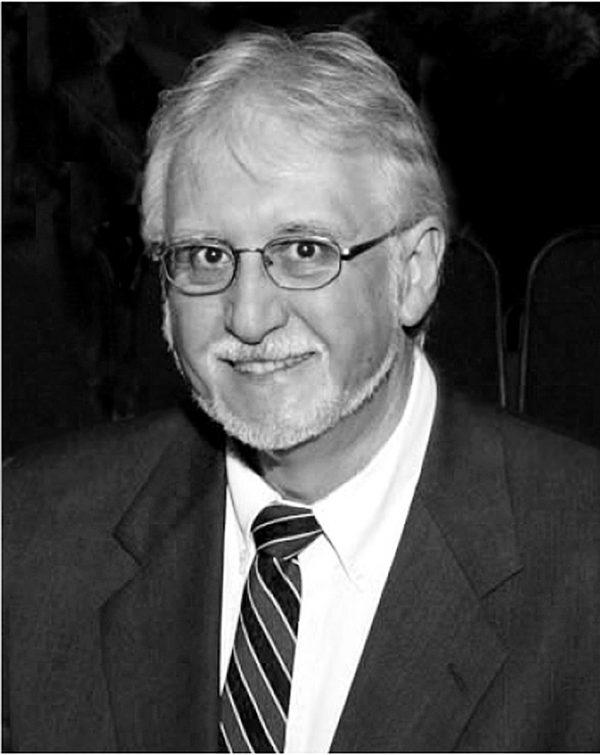 Our honorees also persevered, dedicating years of service to older adults. Bruce Cunningham has been executive director of the Queens Interagency Council on Aging (QICA), from 2002 to the present. QICA is the only borough-wide coalition of over a 100 organizations and individuals, providing needed senior services. QICA speaks "With One Voice," improving communication amongst Queens senior services organizations. As their "sparkplug," Cunningham has created hundreds of QICA programs and lobbied effectively with elected officials and policy makers, on issues of vital concern to Queens seniors.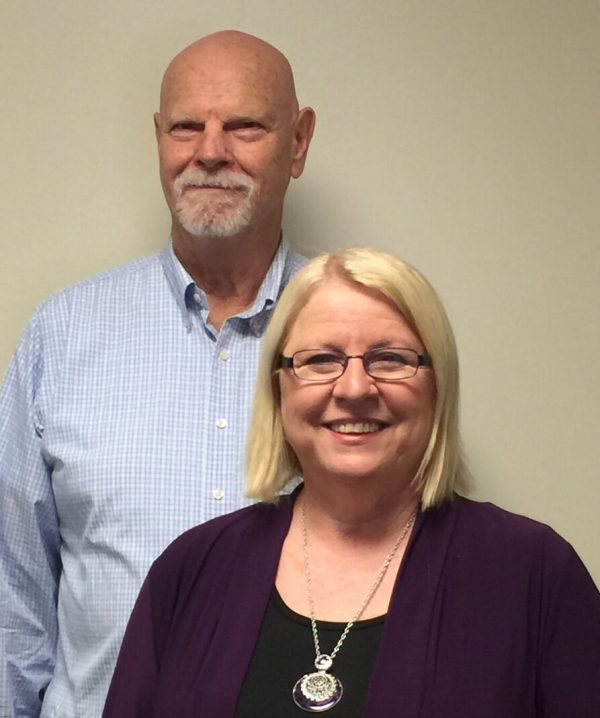 Charles and Christine Frank, the first co-administrators of Flushing House, met and married while they worked at United Presbyterian. They were selected by the Board to open and fill up Flushing House in its first years of operation. Raised on Long Island, the Franks are flying up from their retirement in Newport News, VA, to receive their awards at our Centenary Gala on April 21st at The Garden City Hotel!
Flushing House is the largest not-for-profit, Independent Living retirement community in New York State, one of the first to offer older adults Independent Living with supportive services on-premises. Please go to www.flushinghouse.com for more information.
Contact: Robert Salant to RSVP and for more information (347) 532-3025, rsalant@uam.org