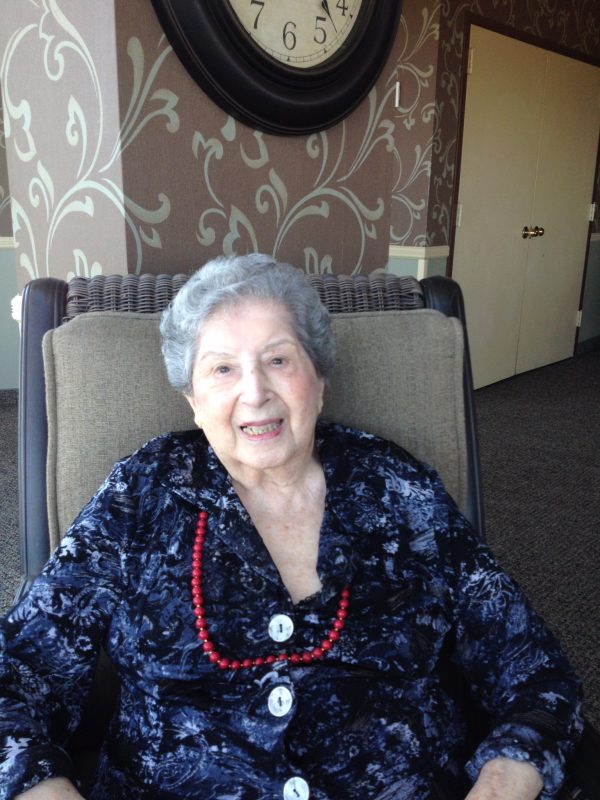 By NY1 News| Sunday, August 28, 2016 at 07:04 PM ED
Flushing senior home celebrates as their oldest resident turns another year older.
Roselyn Siegfried, the oldest resident at The Flushing House, turns 106 years young Monday. Residents at the senior home, along with Siegfried's children, grandchildren and great-grandchildren celebrated Sunday. The Ohio native moved to the senior home in 1991 with her late husband, Artie. Siegfried and her family say there's a lot to celebrate. "Wonderful! I was so surprised, it's wonderful. I'm happy," Siegfried said. "Having lived for over a century, I mean she's witnessed everything. She's witnessed wars, depression, good times," said Renee Chechi, Siegfried's Daughter. Siegfried attributes her longevity to taking daily vitamins and lots of exercise.
via NY1