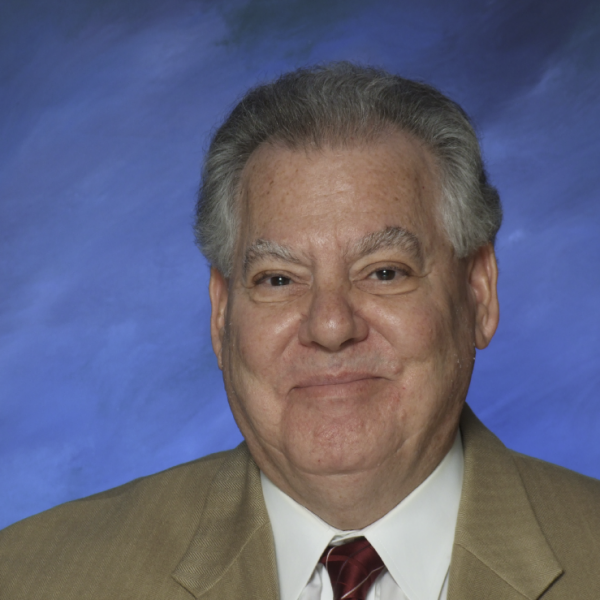 Flushing, New York, August 30, 2016 – Robert Salant, the former community relations director at Flushing House, will receive The Rose Kryzak Senior Leadership Award at the retirement home's "Jazz Up In The Sky" fundraiser on September 9, 2016.  Salant retired from Flushing House on July 29, 2016, after working there for 17 years.  The award will be presented by Douglas Kurtz, President and CEO of Flushing House.
The awards are named after the late Rose Kryzak, the famous senior activist and Flushing House resident who fought for the rights of older adults.  Rose Kryzak was best known for spearheading New York State's landmark 1987 Elderly Pharmaceutical Insurance Coverage (EPIC) program.  To keep her legacy alive and spotlight the causes she cared for, the awards were established in 2000 and New York's former First Lady Matilda Cuomo officiated at their inauguration.
"For 17 years, Robert Salant has soldiered on in the tradition of Rose Kryzak, making major contributions for older adults," Kurtz said.  "As director of community relations at Flushing House, Salant has developed and executed communications media and public relations initiatives to promote and support our mission.  He also contributed as  website writer and editor," he added.
Kurtz explained that Salant has served as a long-time board member of Queens Interagency Council on Aging, the premier advocacy and lobbying group in Queens that speaks on behalf of senior concerns "With One Voice" to elected officials.  Salant will continue serving on the QICA board, he said.
"Salant also maintained contacts with government officials and advocated for Flushing House needs.  He got us a new bus from New York State's Department of Transportation, he secured Local Discretionary grants from Legislators for a Computer Learning Center, and obtained a CCTV magnifier for small print publications.  And, he also coordinated our annual Galas and established the Rose Kryzak Awards," Kurtz concluded.
Built in 1974, Flushing House is the largest not-for-profit retirement community in New York State, and one of the first to offer older adults "Independent Living" along with supportive services on premises.  The address of Flushing House is: 38-20 Bowne Street, Flushing, NY 11354.  Please go to www.flushinghouse.com for more information.
Contact: Nancy Rojas, 347-532-3026, nrojas@uam.org
Photo Caption: Robert F. Salant