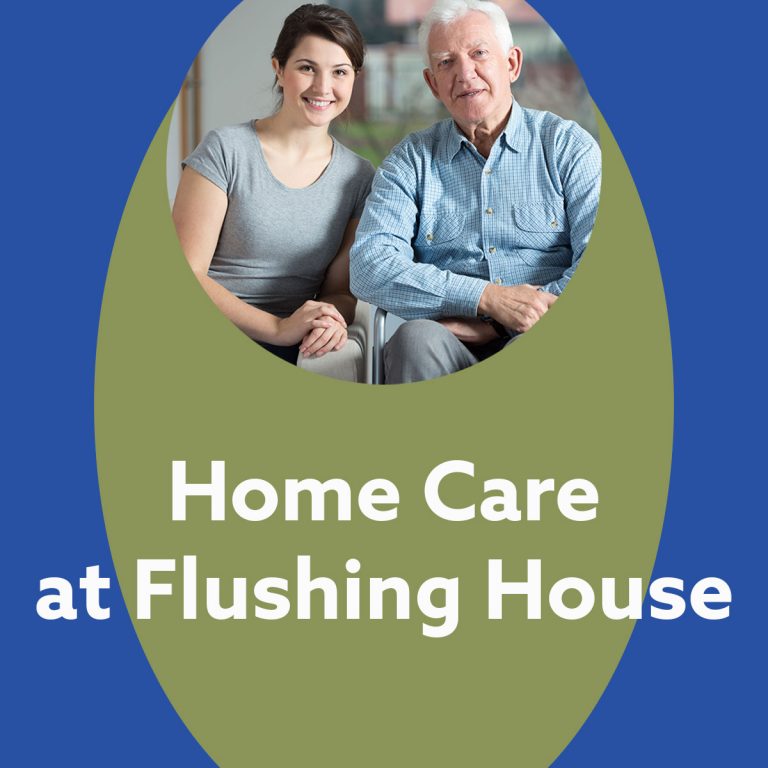 Are you in need of a Home Care Agency? The following agencies have been used by Flushing House residents. Residents are free to hire any aide/companion service they choose.
Please Note: As of 3/27/20 Aides and companions are not permitted to service or care for more than one client.
Addus Home Care FKA "VIP"
116-08 Myrtle Ave, Richmond Hill, NY 11418
1-718-847-8700
Alliance Home Care
252 W 37th St #600w, New York, NY 10018
1 877-687-7380
Beacon Eldercare, Inc.
69-23 Grand Ave., Grand Floor
Maspeth, NY 11378-1812
718-406-9500
516-775-8278 or Toll Free #866-227-7689
Caring People
118-35 Queens Blvd Suite 105, Forest Hills, NY 11375
718-425-4600
Elara Caring
70-00 Austin St ste 201, Forest Hills, NY 11375
718-657-2966
Heart to Heart Home Care
2488 Grand Concourse #409
The Bronx, NY 10458
718-305-5858

Kris Home Care Agency
169-14 Hillside Ave
Jamaica, NY 11432
718-262-9009
Preferred Home Care
2357 60th Street; Brooklyn, NY 11204
347-714-4582 -Cell
718-841-8000-Office
Personal Touch Home care
158-13 72nd Ave, Flushing, NY 11367
1-718-468-2500

Premier Home Health Care Services, Inc.
1-800-693-5495
718-268-8500
Visiting Nurse Service of New York
220 East 42nd Street
New York, NY 10017
800-675-0391
24/7 Home Care Agency
(718) 887-0782
Flushing House residents have the freedom to choose any service they find most useful for them. Each home care agency employee is required to obtain and identification badge from the Flushing House Security Desk.